WE GET YOUR
BUSINESS
ROLLING
Tire Logistics
by FIEGE
Customised tire logistics for over 35 years
As the leading service provider in tire logistics we take care of your tires the minute they roll out of production. We organise your intra-plant waste management as well as transportation from the site to the warehouse. Be it by road or by sea, national or international: Our transport networks are specialised in shipping loose tires, and know how to meet the highest standards of service.
Our many single-user and multi-user centres make an ideal pit stop for your tires. From incoming customs clearance to the complete assembly of a wheel as a value added service; from quality control to efficient warehousing that caters to your DOT targets: Your tires are in the best of hands with us.
To be sure that everything runs as usual even during seasonal peaks, order picking and delivery are carried out according to the utmost standards of quality. Our track & trace system provides you with full around-the-clock transparency about the delivery status. Benefit from our experience gained from over 35 years in tire logistics and handling 35,000,000 tires each year. Together we will develop an optimised supply chain concept – innovative and tailored to your very needs. Contact us for a consult.
Tire logistics in perfection
Never be satisfied with anything but the best
FIEGE tire logistics equal quality at the highest level. Fast and reliable, wherever you need us.
Our network of tires benefits your competitive lead. Decades of experience and the professional handling of 35 million tires each year are our hallmark of excellence in tire logistics. Our DIN EN ISO 9001 / DIN EN ISO 14001 quality and environmental management certifications vouch for superior handling – in Germany and in Europe. Our quality tire logistics free you to dedicate your time to your core operations.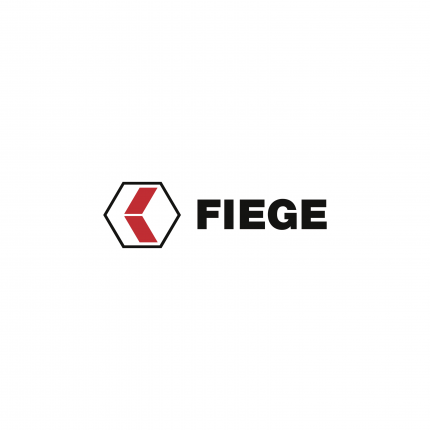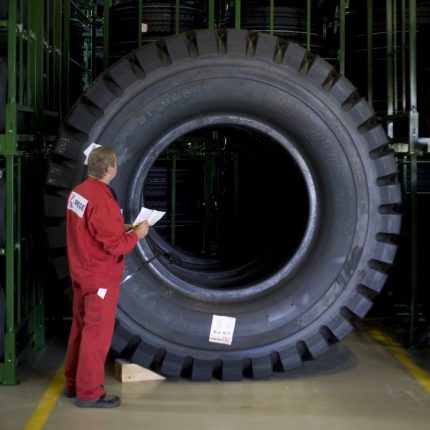 For us to make the best of your value chain, we like to know how you operate. Regular meetings and talks help us to plan with precision. This keeps costs low while optimising your stock.
Maximum flexibility due to early
prediction and / or short-term cushioning of
seasonal fluctuations
Consistent and Continuous
Improvement Process (CIP) thanks to
standardised KPIs and an international
transfer of know-how
The handling of different types of tires at our warehouse is our day to day business. Benefit from our experience: For over 30 years we have been storing your tires with professional acumen!
Precision inventory management with automatic
feedback of warehouse movements to
customers using IT
Complete order processing
Controllable FIFO and LIFO processing
Specific DOT management
Quality and quantity controls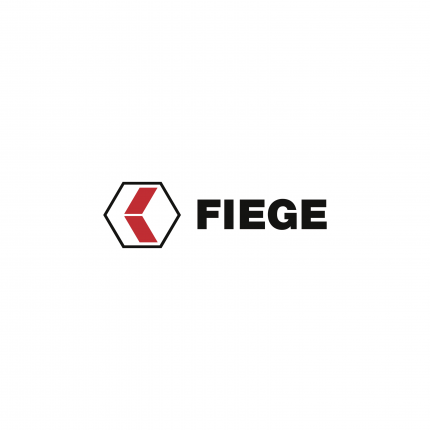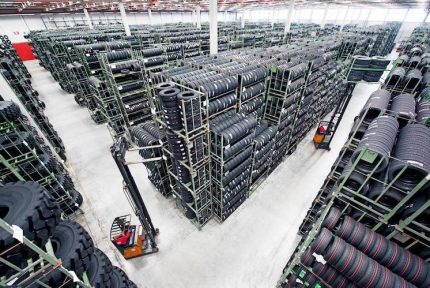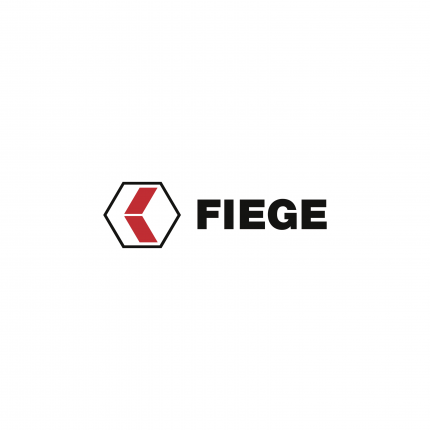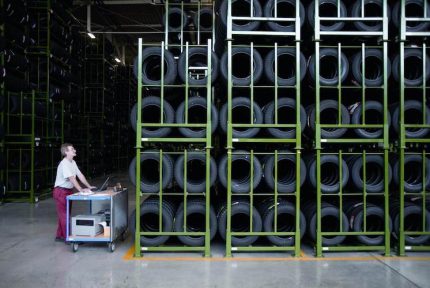 Storing summer or winter tires in their off-season means we can support you with your fleet operations or end customer business.
Custom-fit and careful storage
Needs-based delivery to the point of assembly
For tire retailers and car dealerships
FIEGE offers the right service for all requests. Tell us about your plans and together we will define all value added services – customised to your very needs.
Tire labelling
Complete wheel assembly (passenger cars & trucks)
Serial number scanning
Studding of special winter tires
Returns management
Customs clearance (importing, exporting, bonded warehouse)
And much more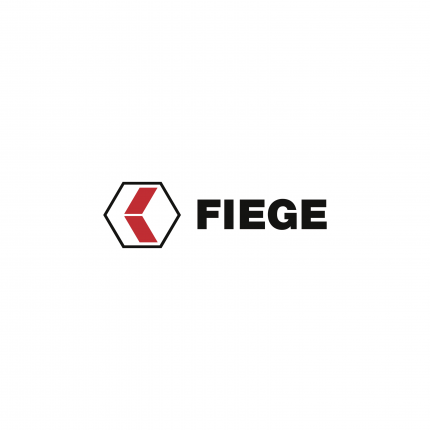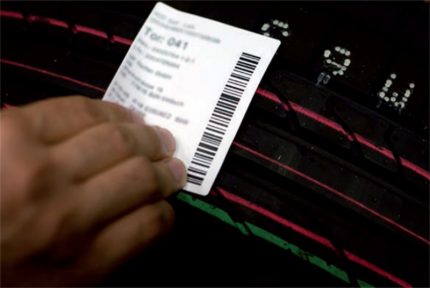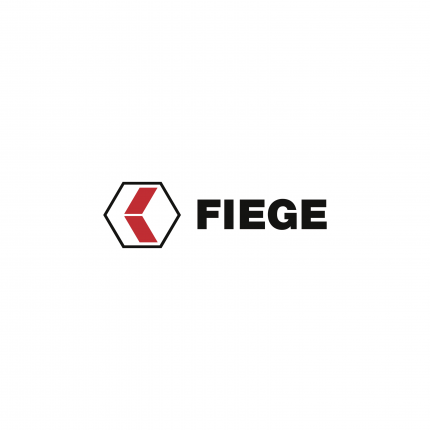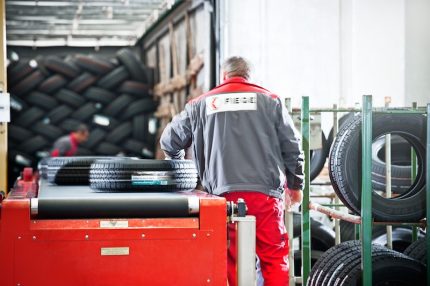 No matter where your tires are bound for:
We are always ready to help you achieve your personal best.
Tracking and tracing
Different distribution centres,
graded by size and warehouse space,
material throughput and geographic location
Years of experience in the setting up
of pan-European distribution networks
On-demand delivery for
specialist distribution channel (international)
24-hour delivery service / national
and cross-border, such as e.g. from
Germany to Switzerland
B2B or B2C online solutions – FIEGE has professional standards ready for you as a modular option, or as a complete system.
Online shop solutions
IT solutions
Customer service
Finance solutions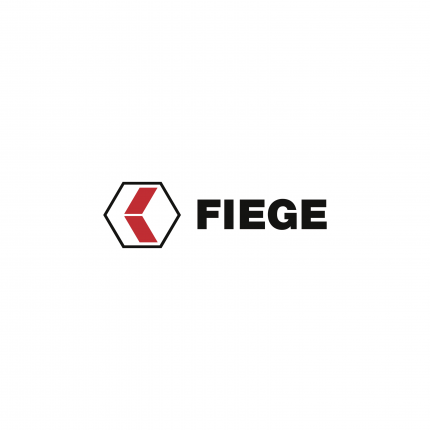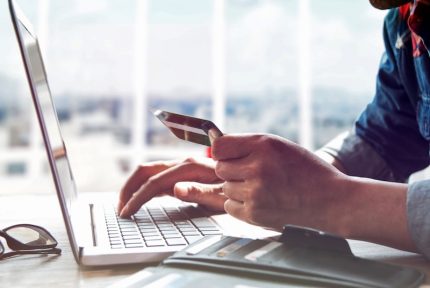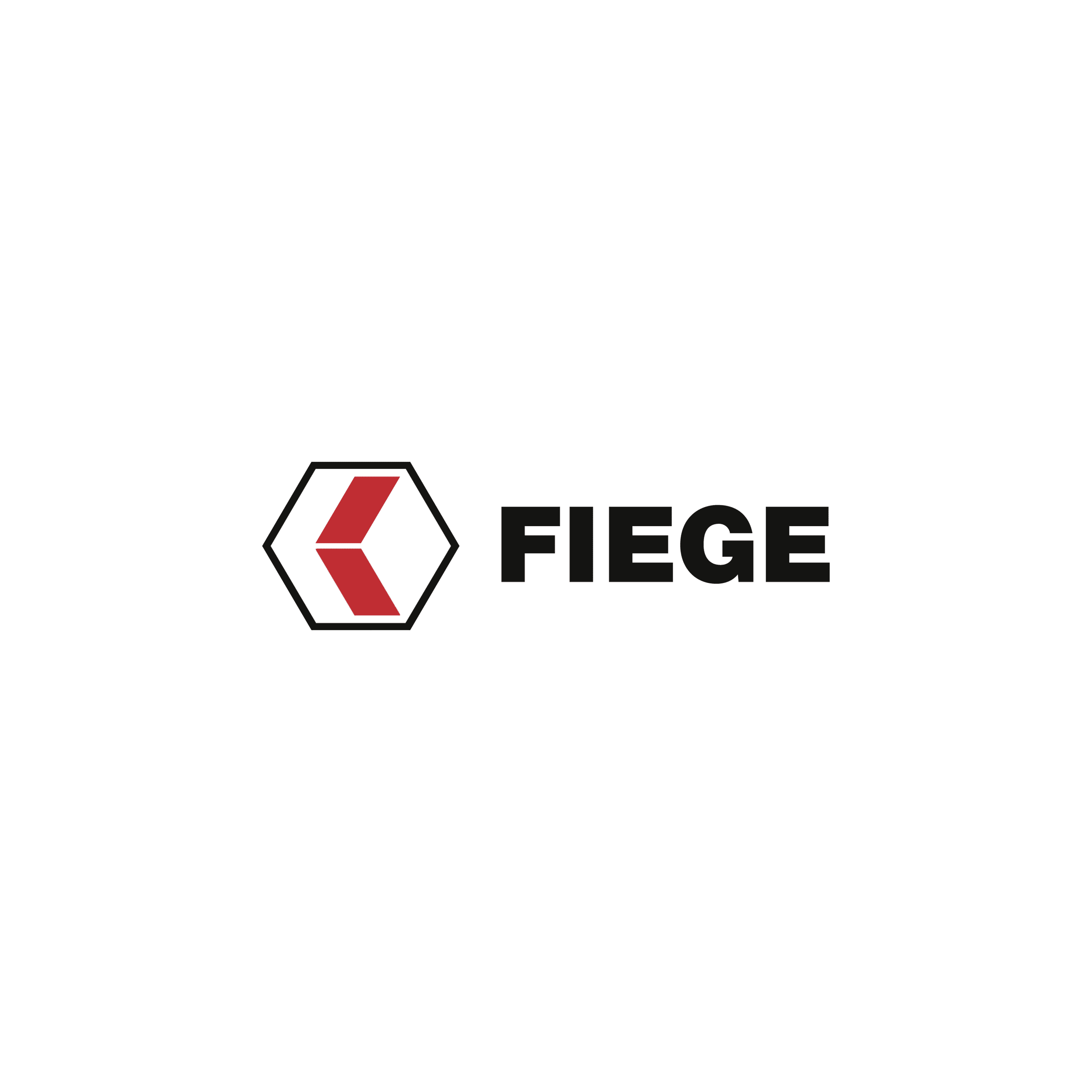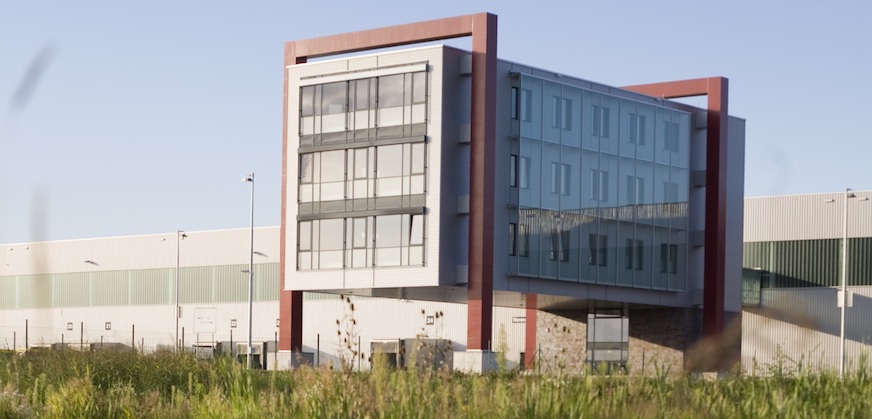 Available for you: budget-friendly logistics space in Lahr
With FIEGE as your contract logistics partner at our location in Lahr, we provide budget-friendly storage space for professional logistics. Our warehouse is located right in the midst of the metropolitan Upper Rhine region, directly alongside the BAB 5 motorway, near the Strasbourg/Kehl Rhine river ports and the Rhine Valley line of the German railway service, close to France and Switzerland. The spaces are available at short notice for flexible rental periods. Beyond core supply chain services such as container offloading / truck offloading and shipping, we provide product-specific storage and order picking plus a number of complementing value added services (labelling, repackaging, returns handling and much more) – all tailored to meet your very requirements. We even manage your transportation needs – from procurement to the distribution by road, sea or air – as a fully-customised service in line with your priorities and take care of all customs procedures along the way.
For more information about available logistic spaces in Lahr, please refer to our brochure.