Build with Fiege
Here you can see an overview of our latest projects
Years of experience in developing logistics properties form the founding stone for the construction of future-proof facilities based on planning that you can count on. Our team of skilled experts stand by your side, to assist you with your individual project – providing services that include everything from master planning to project management at the optimal location. Connect with us for a consult.
Following the successful conversion and add-on, Fiege's former head office in Greven-Reckenfeld will have gained a new dimension. Having grown to a respectable 90,000 square metres in size over time, the facility based at the home of the logistics provider came to a successful completion in 2018. Its three new hall bays which provide two-floor storage capacities with a total height of around 17 metres highlight the facility's innovative character. Around 60,000 square metres will be occupied by the German e-tailers, MediaMarktSaturn – a partnership which Fiege seeks to further expand.
A canteen, new offices plus recreational areas were also built on location in February 2019. The 'precious' canteen – or Kostbar as it is named – and its 355 square metres of space offers seating for up to 166 patrons and caters to around 500 employees every day.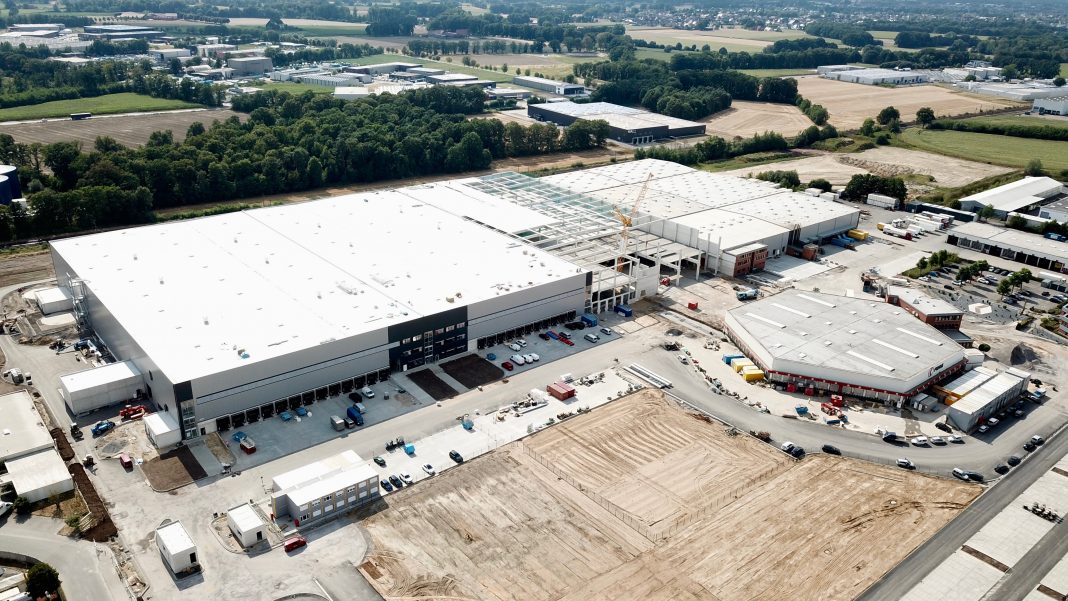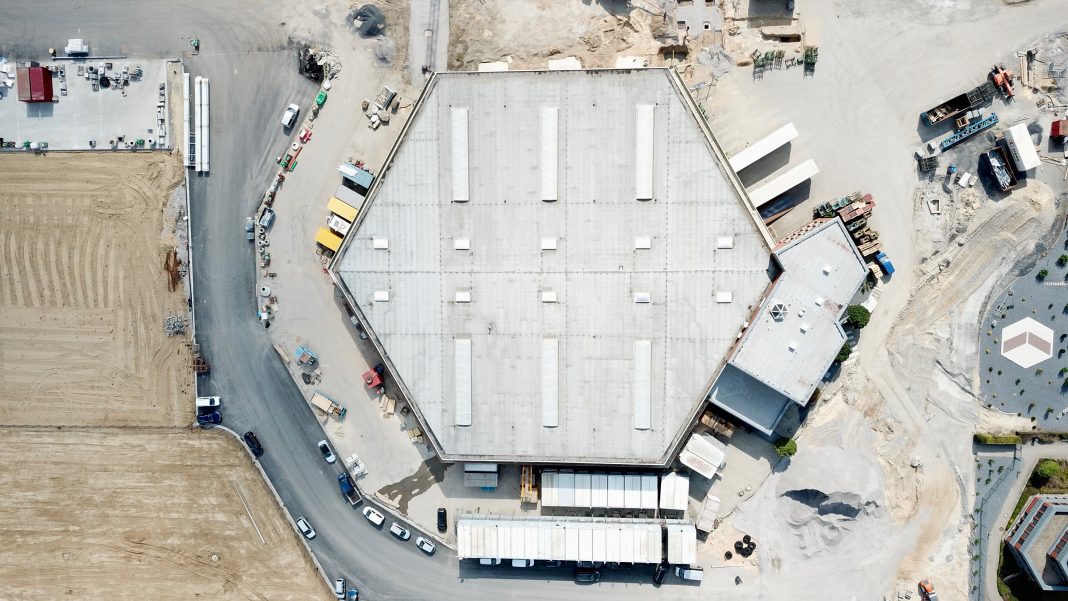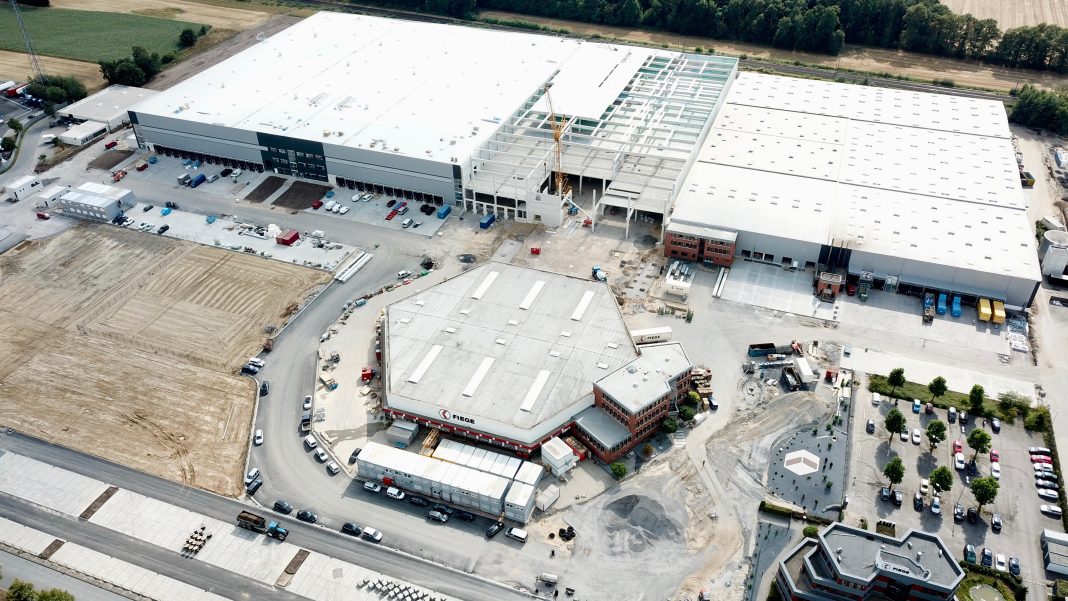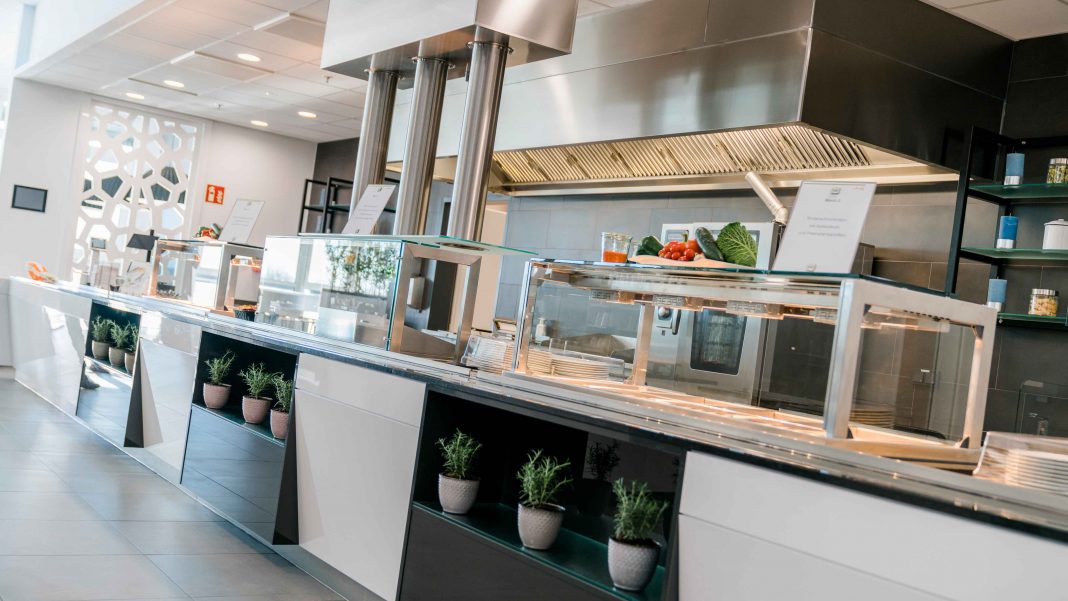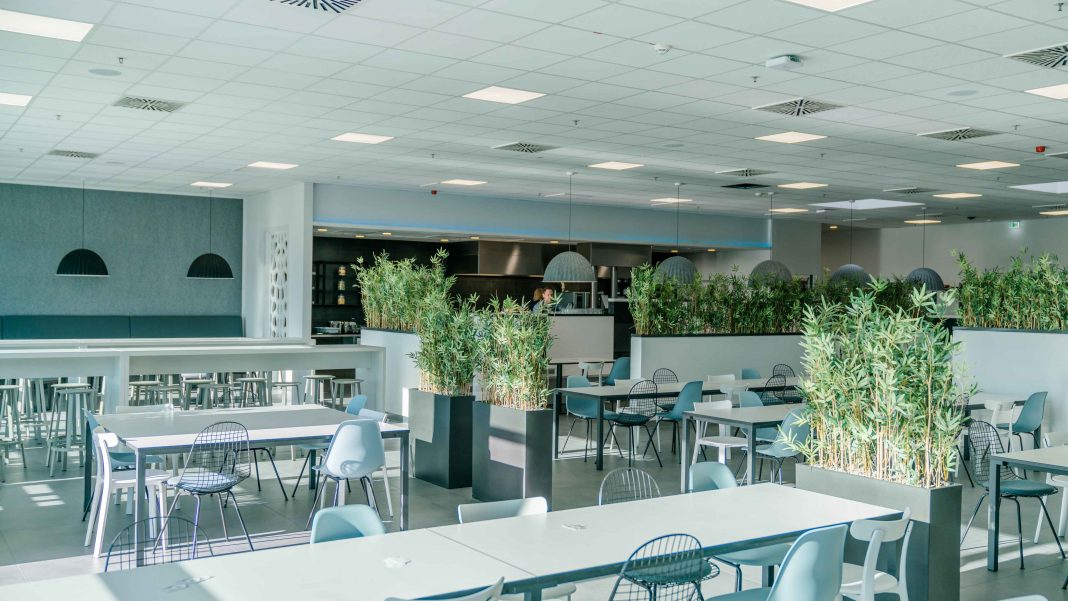 We have expanded FIEGE's network of locations in Germany's north: a 77,000 square metres-large site in Großburgwedel has welcomed a new facility. FIEGE is already a familiar sight in the Hanover area with its two facilities in Langenhagen and in Lehrte. Großburgwedel with its roughly 41,000 square metres-large warehouse and 2,000 square metres for offices and recreational areas expanded to accommodate customers from the fashion and e-tailing sector.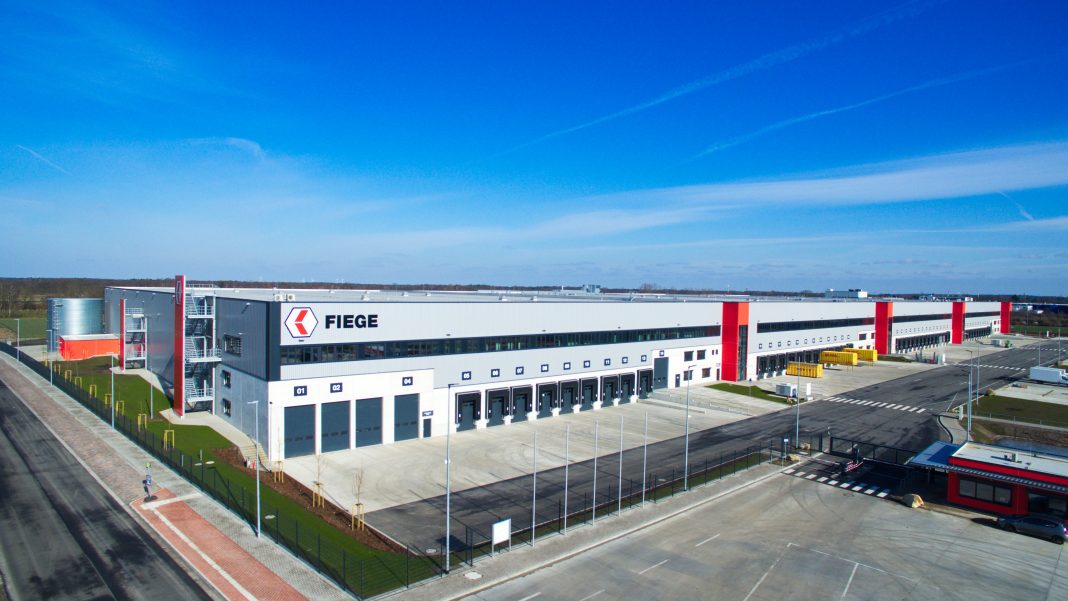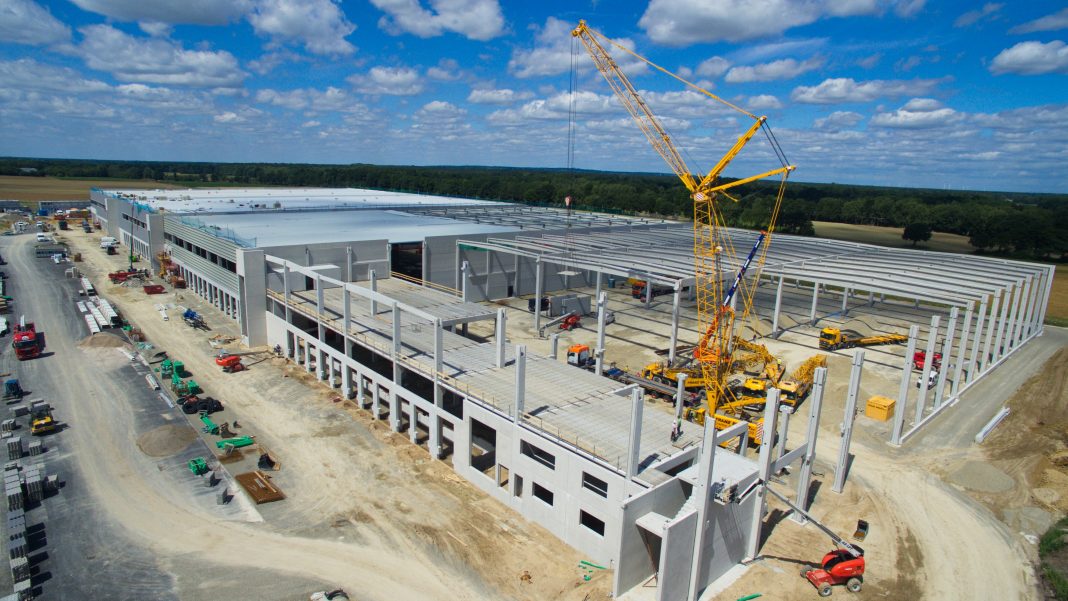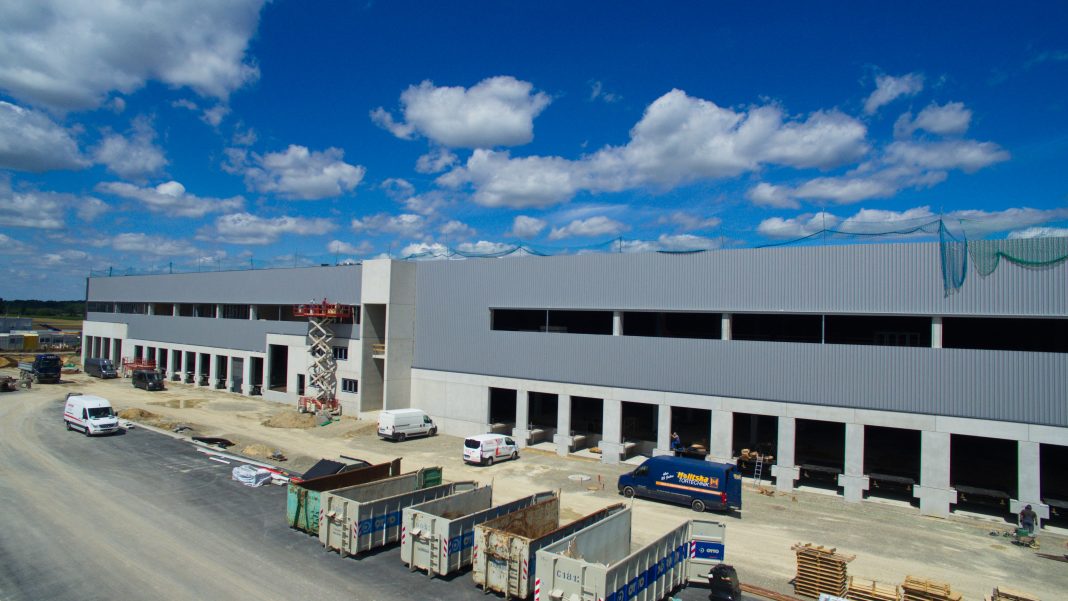 The 90,000 square metres-large logistics warehouse was created for our Tyres business unit and our long-established customer, a tyres manufacturer. Today, FIEGE merges logistics dedicated to tyres at this location and leverages synergy effects between production and logistics.Our services included the full development of the project including the acquisition of the land, master planning and urban development planning. Next to optimising the site's access to the traffic infrastructure which follows the needs of on-location citizens, the DGNB platinum certification is a further plus of the property.Overall, the building scores with its long-term economic efficiency, excellent benefits of ownership, lower pollution levels, reduced operating expenses as well as higher quality of life for employees.